Patrons and supporters
Our Patrons
Angela Eagle MP, Former Shadow Business Secretary and Deputy Leadership candidate.
Lord Neil Kinnock, former Leader of the Labour Party.
What our supporters have to say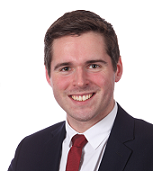 Tom Copley, Labour London Assembly Member
The values of secular Humanism are essential to Labour's mission to create a fair, just and equal society.  Labour Humanists play a vital role in promoting these values within the Labour Party, and in opposing religious privilege.
---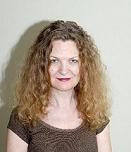 Joan Smith, feminist author, columnist and Labour Humanists Chair. 
We desperately need more humanist and secular voices in the Labour party – and Parliament. This is the only life we have and making it better for other people, on the basis of rational and humane decisions, should be at the heart of our politics.